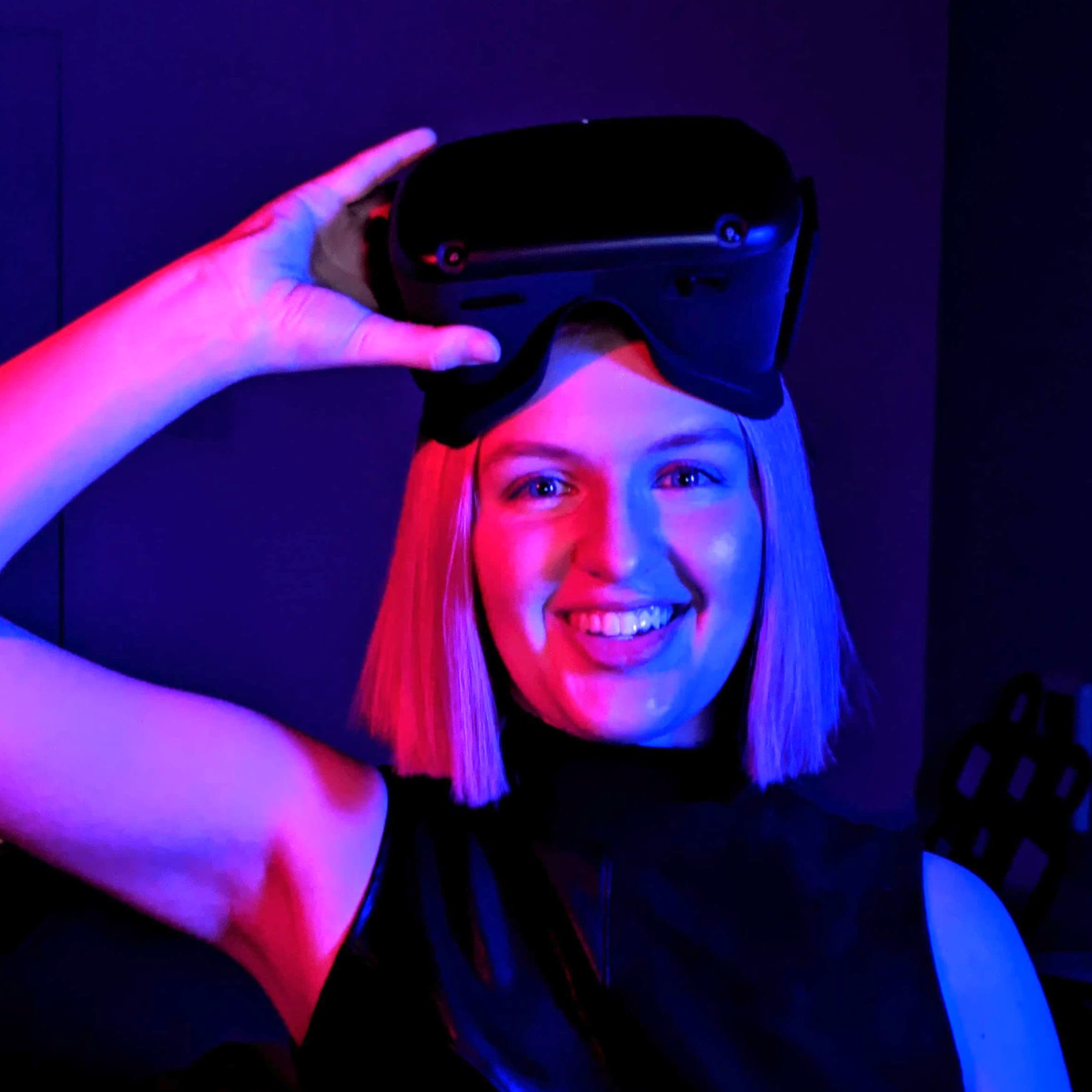 Hi, I'm

Jacqui

.
I study human-computer interaction with a focus on virtual reality. I graduated from Carnegie Mellon University in 2020 with a Bachelor of Science in Computer Science and minors in Film and Media Studies and Media Design. I'm currently a software engineer with Facebook Reality Labs Research in Redmond, Washington.

Though I have many interests, they mostly boil down to creating and having

interactive experiences

. In addition to VR, my favorite activities include puzzle hunts (I write and solve with teammate), theatre, cosplay, and tabletop games. I hope to develop technology that enables richer interactions: for work, entertainment, and social connection. The projects on this website include my published research, as well as computational art exploring the ways people interact with technology.
Selected Projects